Mixing
Let's listen to some mixes!
Take your Mix to the next level
Did you get stuck in the Mix? Upload your project and let me know what you are looking for. It's great if you send me a reference track, which makes me understand what kind of style and vision you are aiming for. I'm looking forward to hear your ideas!
Let's make it happen, together.
Tell me about your project.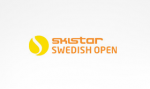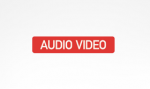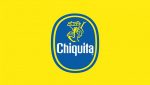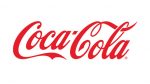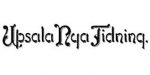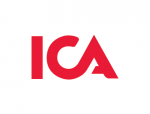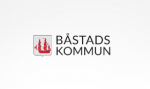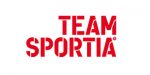 Do you want more information?
For questions and quotes regarding Swedish Voice Over or Mix Engineer, contact me at gabriel@makeitsound.se and I will get back to you as soon as possible